A couple of years ago, when I was taking a marketing class we had the assignment to analyze a brand of our choice. With 5 people per group, each one of us had to work on a different aspect of the brand. Together, we had to create a 50-page report on the brand that we choose.
As soon as my group was formed, I was quick to suggest which brand we should pick, I didn't even have to think about it. Everyone immediately accepted my suggestion.
We decided to write about Uber.
In my head, this was an ideal brand candidate. A cool and simple black and white logo. A short and memorable name. It offered an innovative service, and best of all, it was slowly taking over the market. It was the perfect package to pick apart and analyze.
So what made us immediately agree on that brand? What are the key branding elements that create a recognizable brand?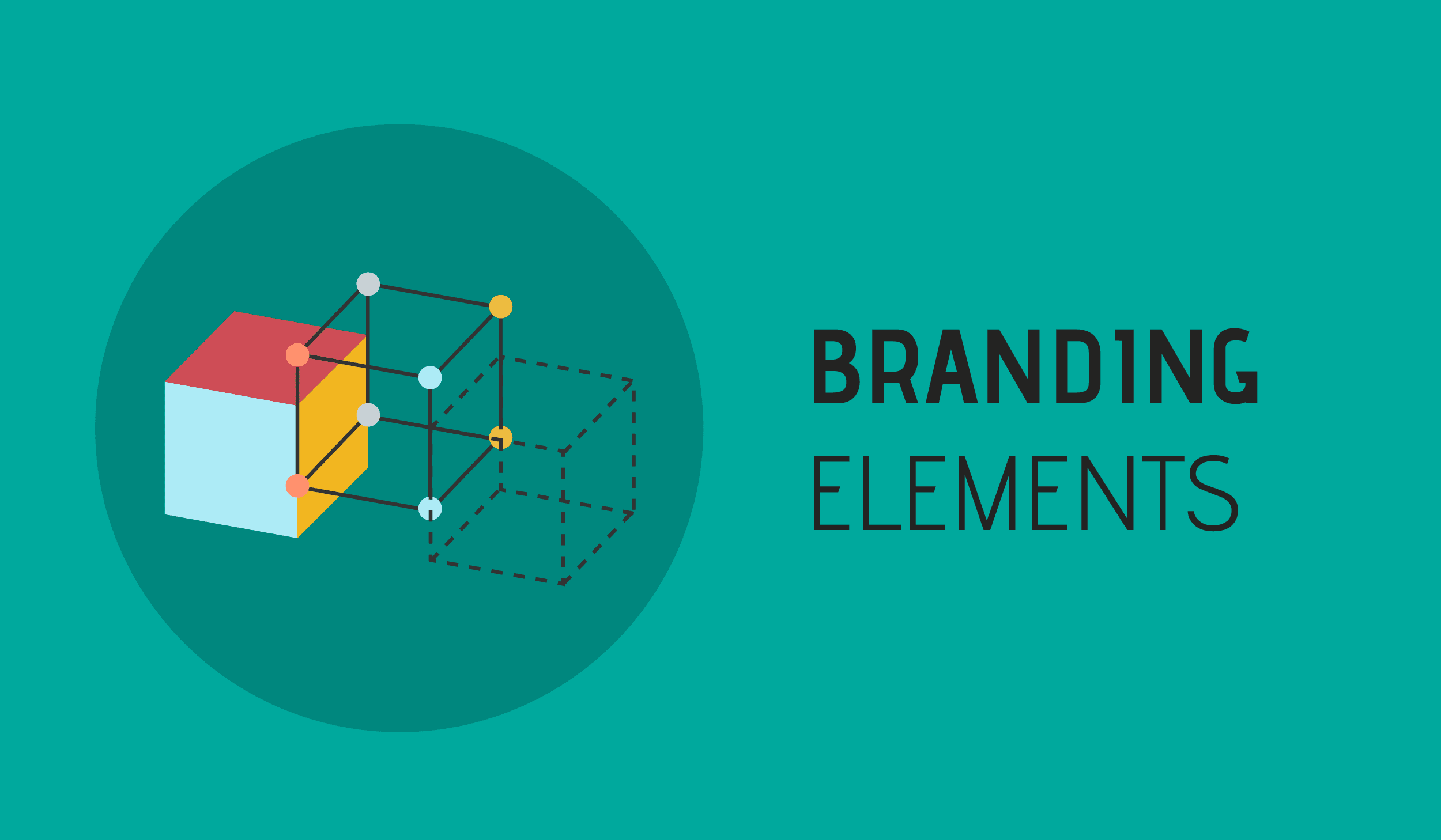 The truth of the matter is, there are no precise guidelines when it comes to building a great brand. Instead, there are several elements that form a brand, and they all fit together like a puzzle. I like to divide them into three parts: visual brand elements, story elements, and elements of value.
Visual Brand Elements
The visual part of the brand identity is usually the first thing that people see. When something grabs our attention, we stop and take a closer look.
They say that you shouldn't judge a movie by its Netflix thumbnail, but we always have an initial impression when we see something for the first time.
Here are a few things that a well-designed visual identity should successfully get across to potential consumers:
Visually communicates the brand purpose and values
Makes the brand stand out with a unique style
Makes the brand easily recognizable
It's well set-up and pleasing to the eye
It's consistent across all products and channels
In the digital world, this includes the logo, the colors that represent the brand, and any other visual that brands might use across the web and social platforms. And when it is done right, they can draw attention to your brand, and it can lead the audience to pause and examine.
1. Logo
McDonald's does it with fries, Starbucks does it with mermaids, and Nike does it with a swoosh. Logos are a way for brands to mark their territory, to tag their content, and their products.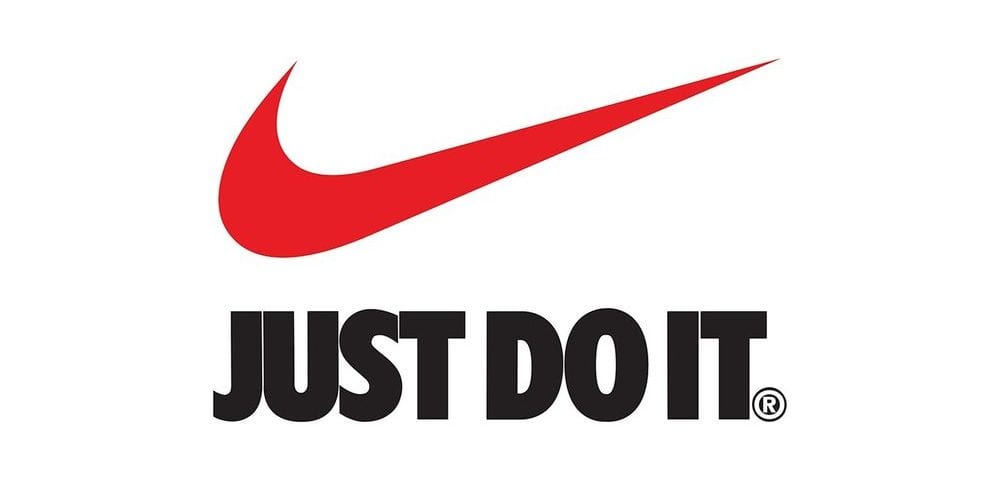 Depending on the type of brand, there are different logo styles, that might work for different purposes. When you're building a brand, you need to make sure that you design the right logotype for your project.
Logo styles include Word-mark logos, Letter-mark logos, Abstract logos, Pictorial logos, Mascot Logos, Emblem logos, and any combination between them.
2. Typography
Typography includes all the fonts that you use and the way that your text is stylized. Some brands, like Facebook or Coca Cola, do not have a logo and instead, they use typography to express their visual identity.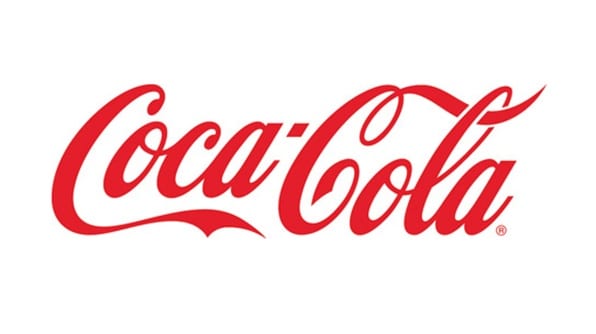 Of course, typography does not stop at the logo, you should apply the same style to all the content that you publish, across all of your web and social platforms. It will make your brand even more recognizable by giving it more personality.
3. Brand Colors

It is proven many times over, that colors and different tones have an effect of our mood, our decisions and even our perception of products and brands.
For example, we associate green with healthy products and food, blue is often used with technology topics, pink is a color widely used in baby products, red is used with food and so on. Each color has a meaning in the digital space, so choose the right colors for your brand.
Use your colors when you're creating original content, and make sure you stay consistent across the platforms.
4. Visual Style
When you combine all the above mentioned visual elements, your brand should have a unique style. The logo, the typography, the colors, the images, and other media that you use, should all complement each other. This is how original brand identities stand out.

A unique visual identity can make your brand more memorable. There are many ways that a brand can visually express its identity, purpose, and intent. The visual elements can include icons, data presentations, photos, videos, motion graphics, and so on.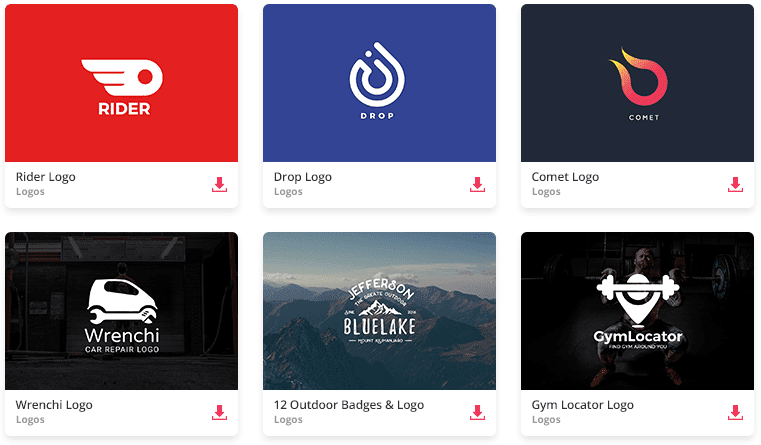 All the Logos you need and many other design elements are available for a monthly subscription by subscribing to Envato Elements.
This gives you unlimited access to a massive and growing library of 1,500,000+ items that can be downloaded as often as you need (stock photos too)!
Digital Brand Blueprint is an affiliate partner for Envato. If you visit their page through our link and subscribe we will receive a small commission at no extra cost for you. This keeps the website growing ?
Story Brand Elements
Once the audience has analyzed the visual surface of your brand, and they like what they see, the next step would be to learn more about your purpose.
There are many, many digital brands out here, so naturally, we've started to pick and choose what we follow, use, and support.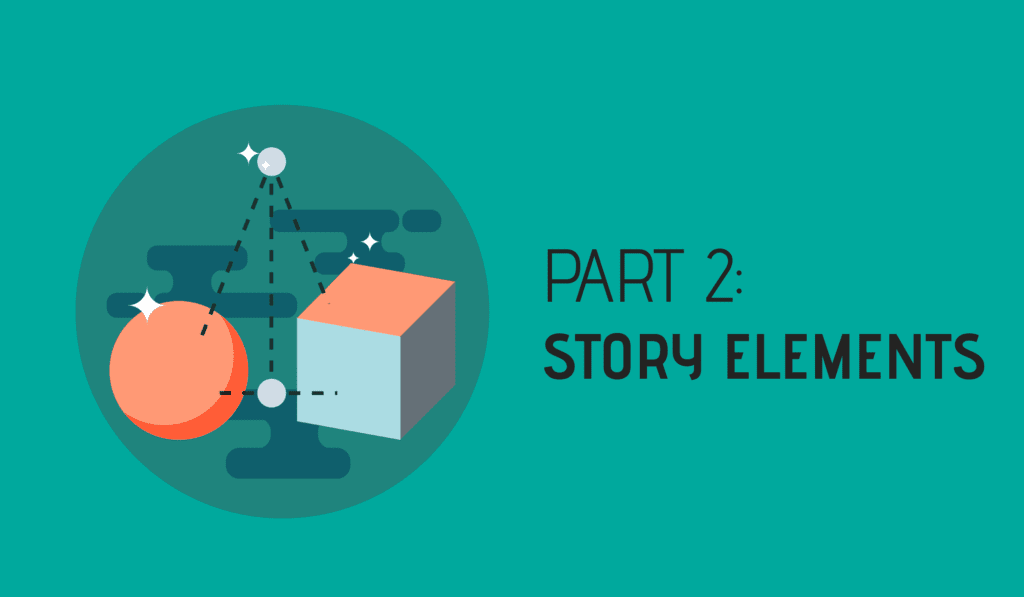 It is important for your followers to connect with your purpose. We've evolved to always look for a bigger meaning behind the things we choose to do.
Often times, these things wake up emotions within us like happiness, belonging, acceptance and so on.
The brands that we use and support can even represent a certain social status. The most obvious example here would be designer brands.
So don't just make your brand look cool or pretty, make sure you look deeper for a purpose worthy of a following. To communicate the meaning behind your brand, you can create a mission and a vision statement for the public.
5. Mission
The mission part outlines your purpose, and who you are. Think of it as a description of what you do, and what your brand stands for.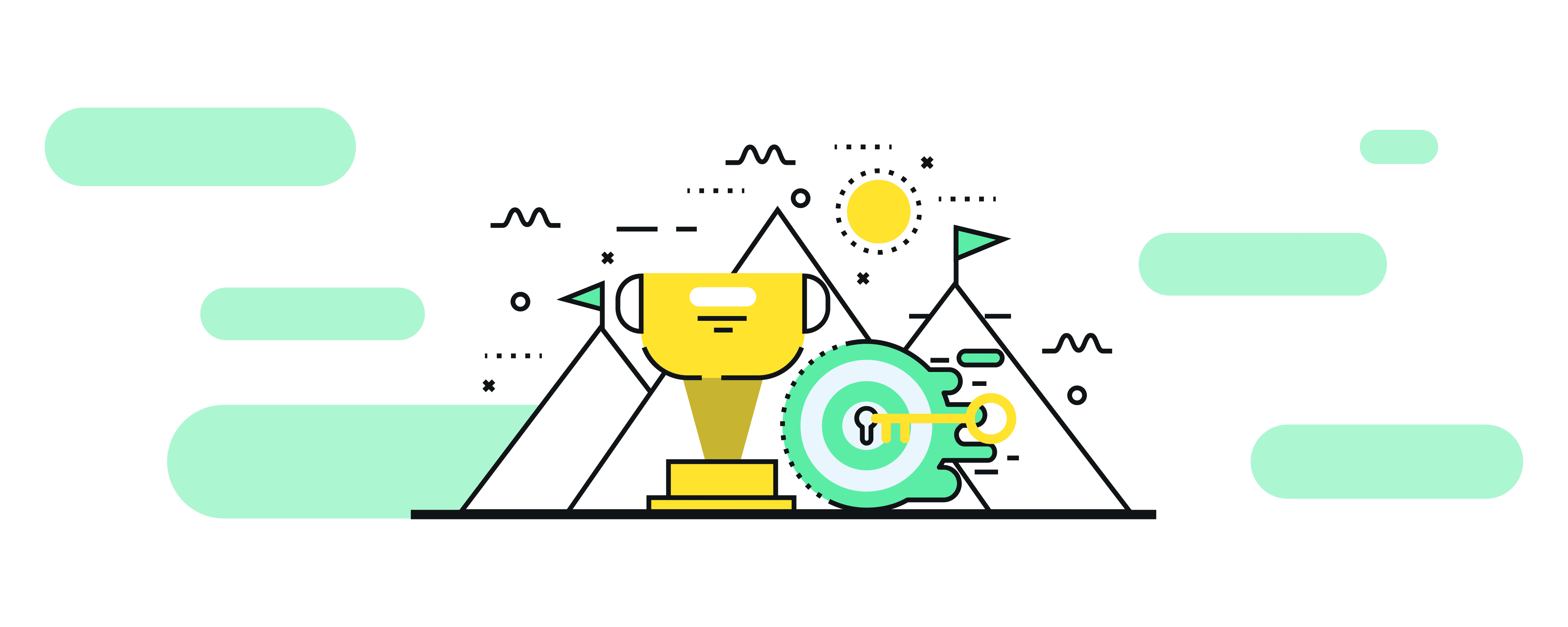 The mission and vision statements can change over time, but you always need something that describes the purpose at this moment.
6. Vision
The vision part defines your aim for the future. It is everything that you're working towards and all the goals you're trying to achieve.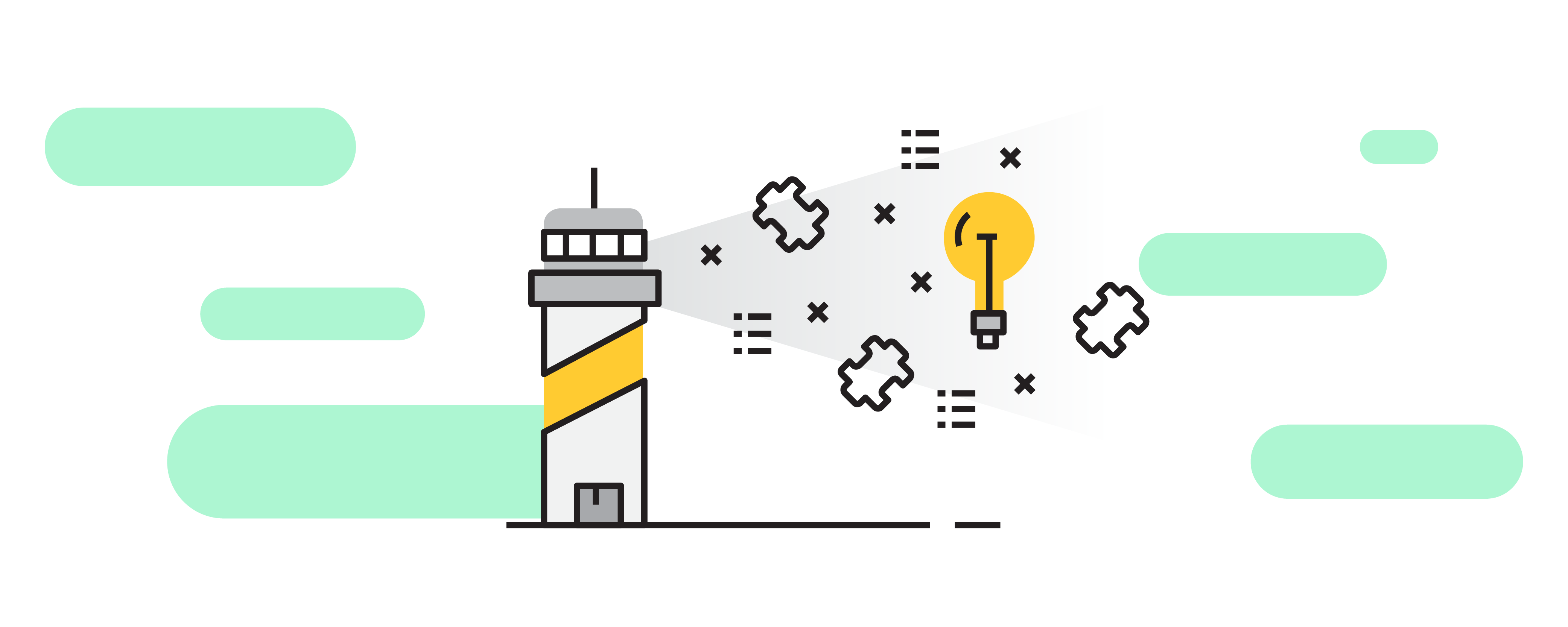 It will remind you everyone that is a part of your brand in some way of what you're working for, and it will keep motivating you to accomplish what you set out to do when you started your business.
Take a look at the mission and vision statements of Apple as an example.
7. Brand Story
The story behind the brand is another way to describe the purpose of your project. This works best for local brands, small businesses and community-driven organizations.
An interesting story always hides behind the brand, and if you have one you should tell it to the world.
Build A Brand With A Purpose
See how you can use all branding elements together to bring your idea to life. We've prepared a free PDF guide that will help you build and launch a brand in five steps.
Value Brand Elements
The last, but most important thing on the list is the value that a brand provides. That is the thing that will make people stay, and come back for more next time.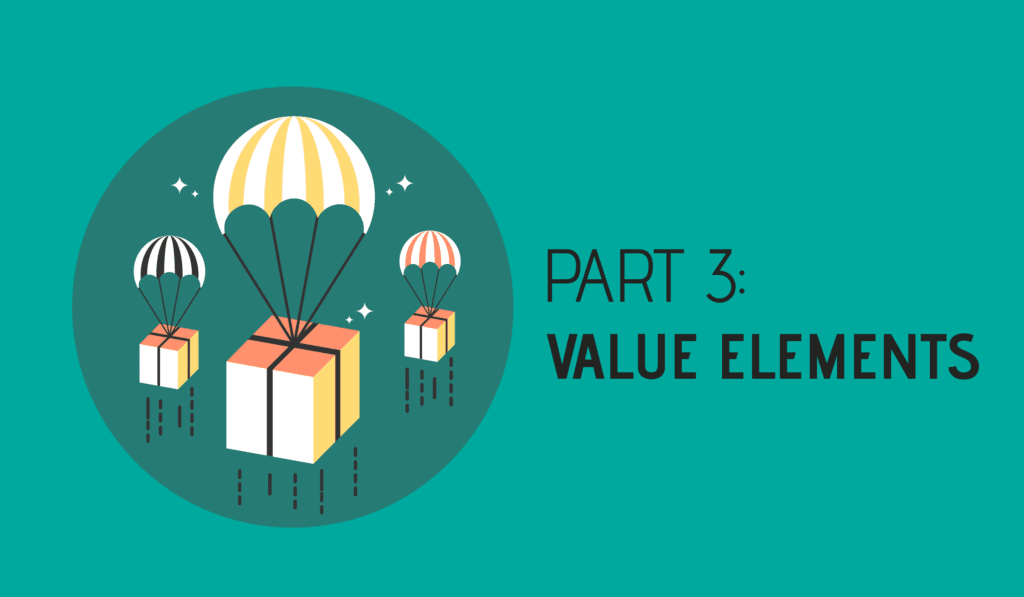 Nice looking things catch our attention, the purpose behind them drives us to purchase, but the value that we get in exchange is the thing that makes us loyal supporters.
We appreciate good products, we use them again and again, we even become brand ambassadors ourselves.
The value should be considered as the thing your brand provides in return for the attention of the crowd. This means that the more value you provide, the more your brand will be worth it.
8. Value Proposition
Think of the end result that people will experience when they use your product or service. There are many products that can produce the same result, so the most successful brands are the ones that stand out from the crowd.
That is why a company like Apple dominates the phone market. People prefer the iPhone because it is hard to match their abilities, and Apple followers are usually devoted fans that will get the next generation of the phone without thinking.
9. Brand Content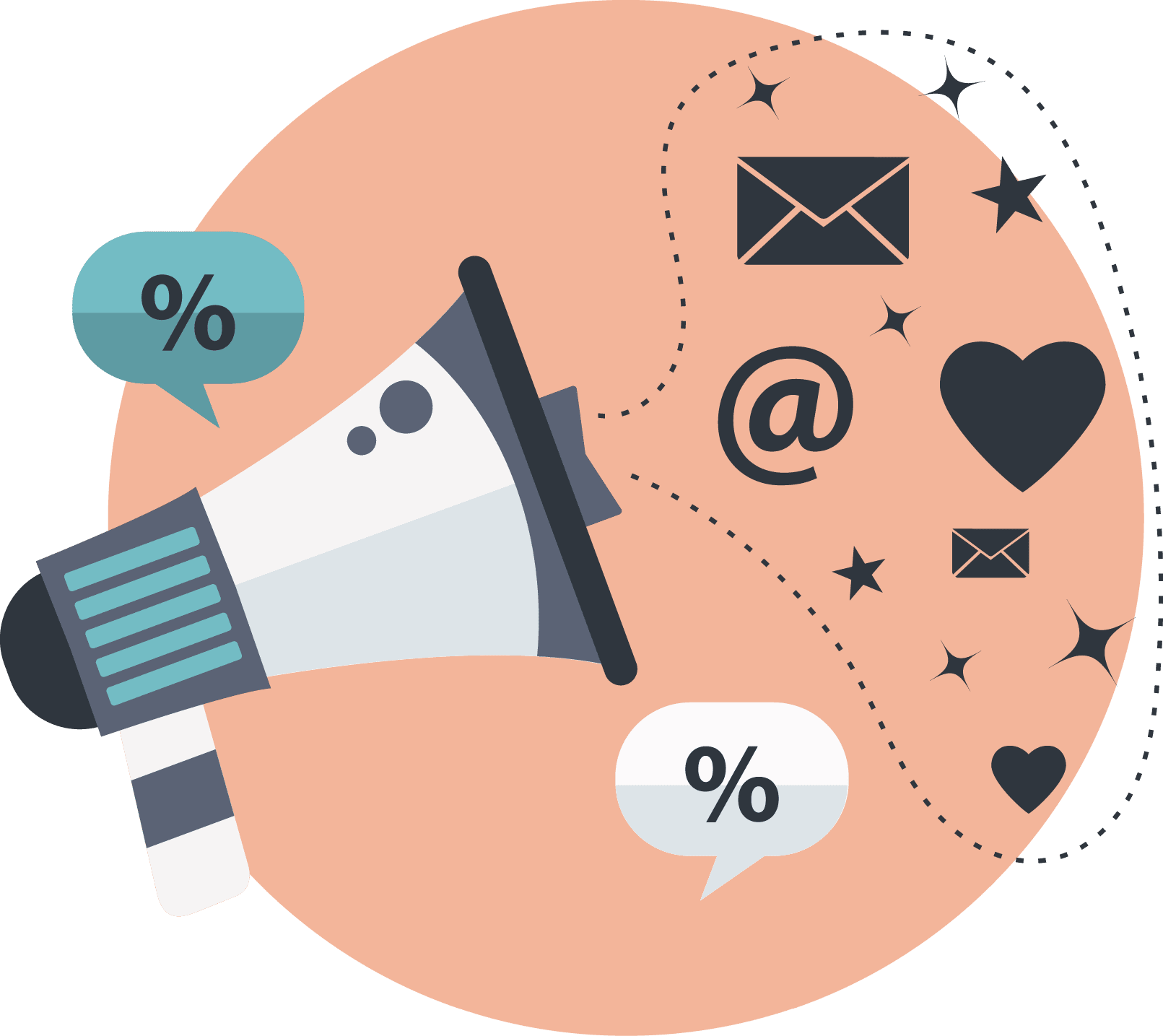 With the broad use of technology and the increase of information consumption, we are all familiar with the term content. You can listen to it on your way to work, it is on TV while you're chilling at home, your friends send it to you, and you're reading it right now.
It seems like everyone needs to produce content these days, and in a way, it has become the norm for brands, professionals, and even regular people.
Related: Align Your Brand's Content Marketing To Consumer Goals
Content is there to entertain your customers, support them on their journey and help them solve their pain points.
10. Brand Strategy
Your strategy is a game plan for always bringing in new people and growing your brand.
It can include aspects such as:
Marketing Goals and Strategy
Target Consumer Profiles
Business Model Plan
It sets the direction in which the brand will move, in order to improve the long-term positioning and credibility of the brand.

If you already have your brand up and running, consider using the right tools to grow your customer base. Our affiliate partner SendInBlue has a great email marketing starter pack that you can use completely free.
What to do next?
If you don't have everything figured out yet, don't worry. Branding is a process and not a destination!
You can check out this guide on How To Build Strong Branding Guidelines.