Hey!
We are working on a new and improved tools and resources page. Come back soon!
These original branding resources are created to help you build an amazing brand. They are free to read or download for personal use and they have helped many members of the community. We're constantly working on creating even more, so make sure you follow the Digital Brand Blueprint for updates.
The Digital Brand Blueprint also supports other platforms and tools that can help you build a brand. These are tools that we love and use to manage our digital activities and believe that they can help you too. Take a look at the list, and find the right tools for your brand.
GRAMMARLY
INSTANT GRAMMAR CHECKER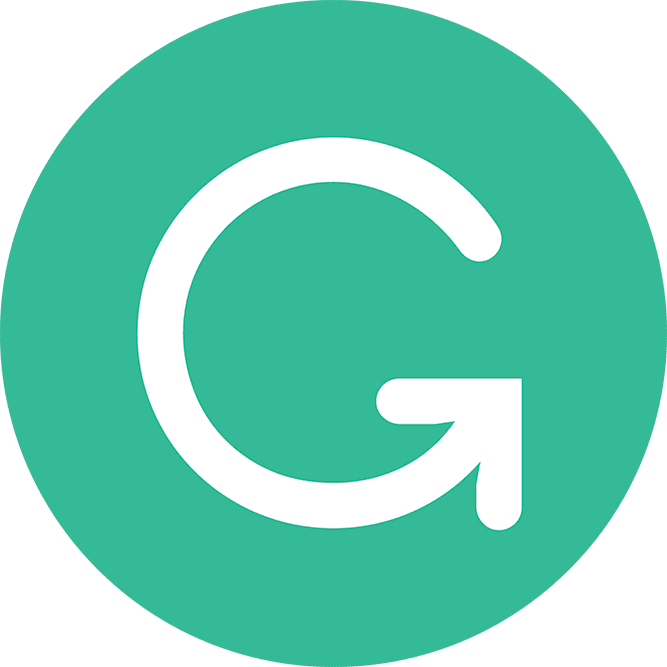 Compose bold, clear, mistake-free writing with Grammarly's AI-powered writing assistant. This one is our personal favorite. Our website is created with the power of Grammarly and we absolutely love it! Visit the Grammarly website through our affiliate partner link and get the free browser extension right now.
*  Free Chrome plug-in
*  Powerful writing assistant
Try Now
SENDINBLUE
BUILD AN EMAIL LIST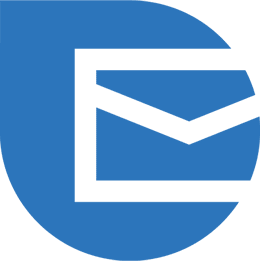 Sendinblue can help you grow your audience with email marketing and automation tools.
*  Amazing choice for content creators.
*  Great for building a contact list
Visit the Sendinblue website through our affiliate link and find out more about the free plan and benefits.
Learn More
BLUEHOST
WEBSITE HOSTING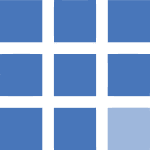 BlueHost is a beginner-friendly, affordable service that will help you host a website.
* You get a FREE DOMAIN and FREE SSL certificate.
* One-click WordPress Installation 
Visit the Bluehost website through our affiliate link and find out more about the benefits.
LEARN MORE
SHOPIFY
E-COMMERCE SOLUTION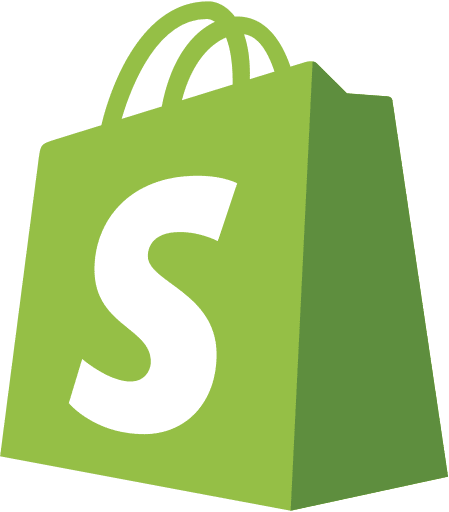 Shopify is the most popular platform for e-commerce where you can sell anything. 
* Onsite domain management and hosting
* Easily customizable website templates with zero coding
Visit the Shopify website through our affiliate link and find out more about the benefits.
Learn More
CANVA
EDITING SOFTWARE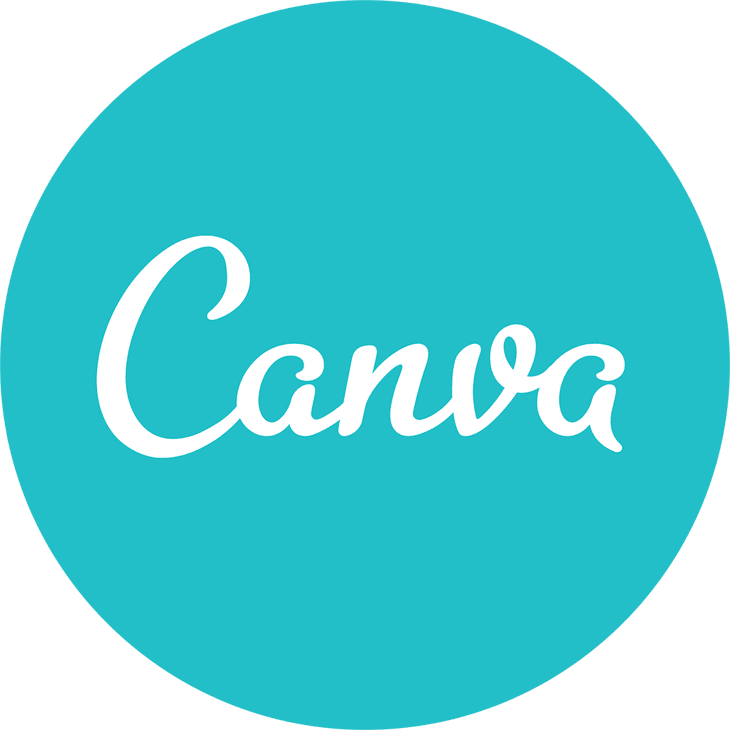 Canva is a free editing software that will help you design visual materials for your brand.
* Powerful design tools and resources
* Pre-made templates 
Visit the Canva website and find out more about the benefits.
LEARN MORE
GOOGLE ANALYTICS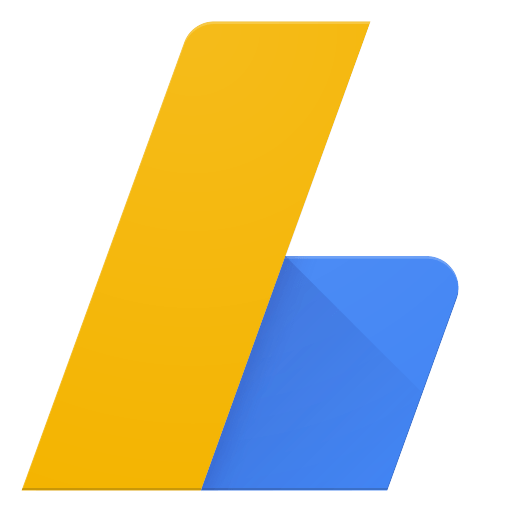 Google AdSense is a program that allows publishers in the Google Network to serve automatic text, image, video, or interactive media advertisements, that are targeted to the site content and audience. You can use this free program to monetize your website content, and it works particularly well for smaller niche websites. Google Adsense is also the program used to monetize YouTube channels by displaying ads on creator videos.
LEARN MORE
EVERNOTE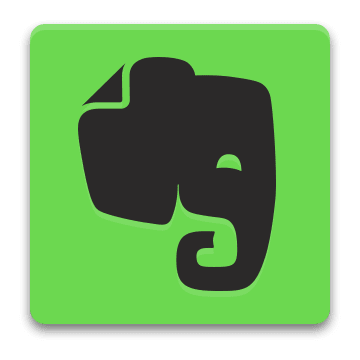 Evernote is free to use software for organizing, note taking, making lists and more. You can create notebooks, write down notes, and even share them with other people. Evernote also has ready to use templates that will help you plan out your social media content, blog posts, new projects, and much more. You can use it on a desktop, web or as an app.
Learn More
Notice: When you access a website through an affiliate link and make a purchase we might be compensated. When a button link is an affiliate offer, it's stated clearly next to the button.