It all starts with an idea.
Let's build a brand and bring your ideas to life.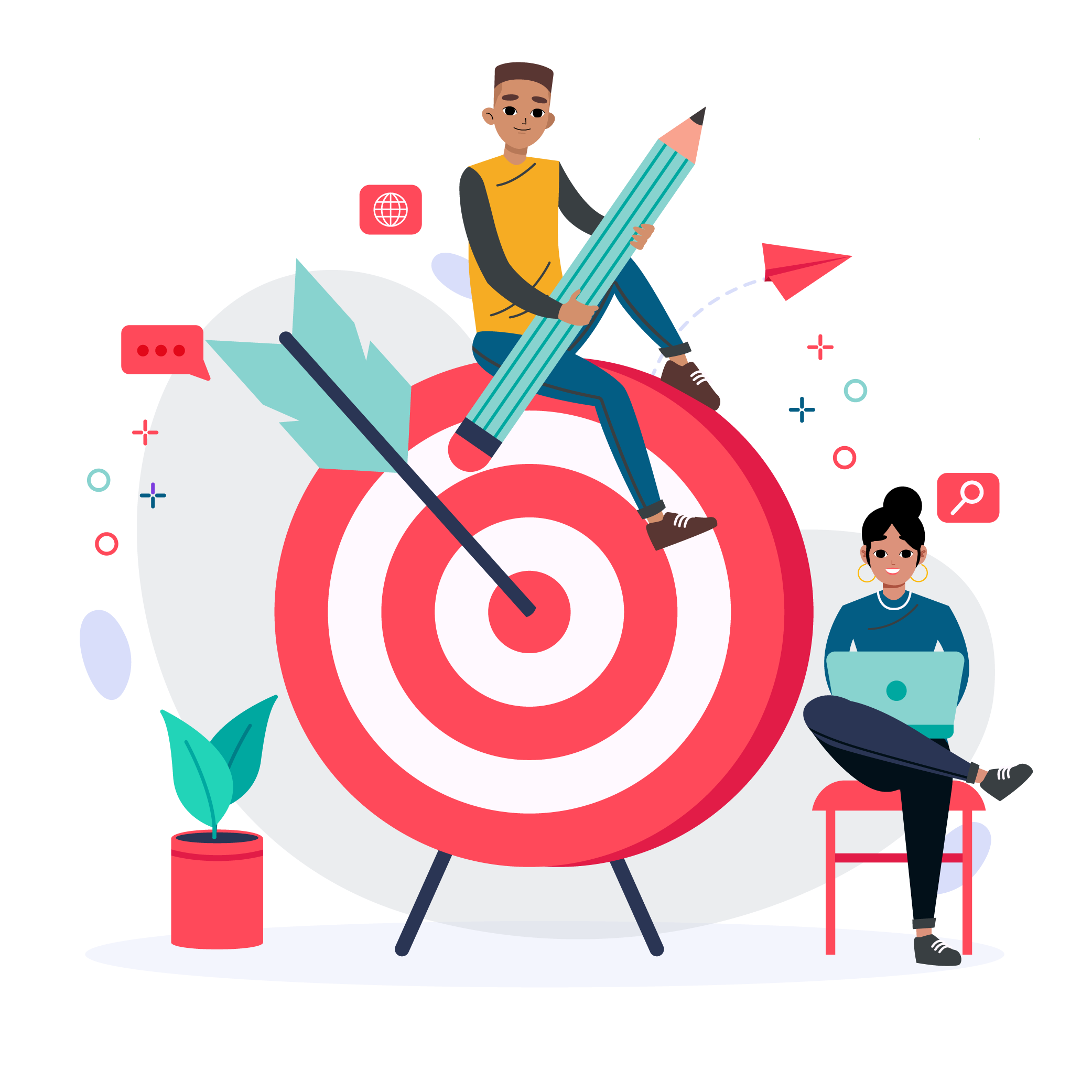 🧰 Tools & Resources – Here you will find useful tools that will help you stay productive when building a brand, along with original books and resources created just for the community.
📄 Articles & Stories – See the latest posts that will help you learn and understand topics and trends related to marketing and branding.
💙 Community – Never run out of inspiration. You can take part and join others on the same mission as you. Find us on social media, enter the branding group, or subscribe to the weekly newsletter.
Take a look around and find the things that you need to build and create.
How to Build a Digital Brand
The first question you're probably asking yourself is "Where do I start?"
I created a simple step-by-step guide to help you build and launch your brand. If you want to get things moving, get it free in your inbox right now.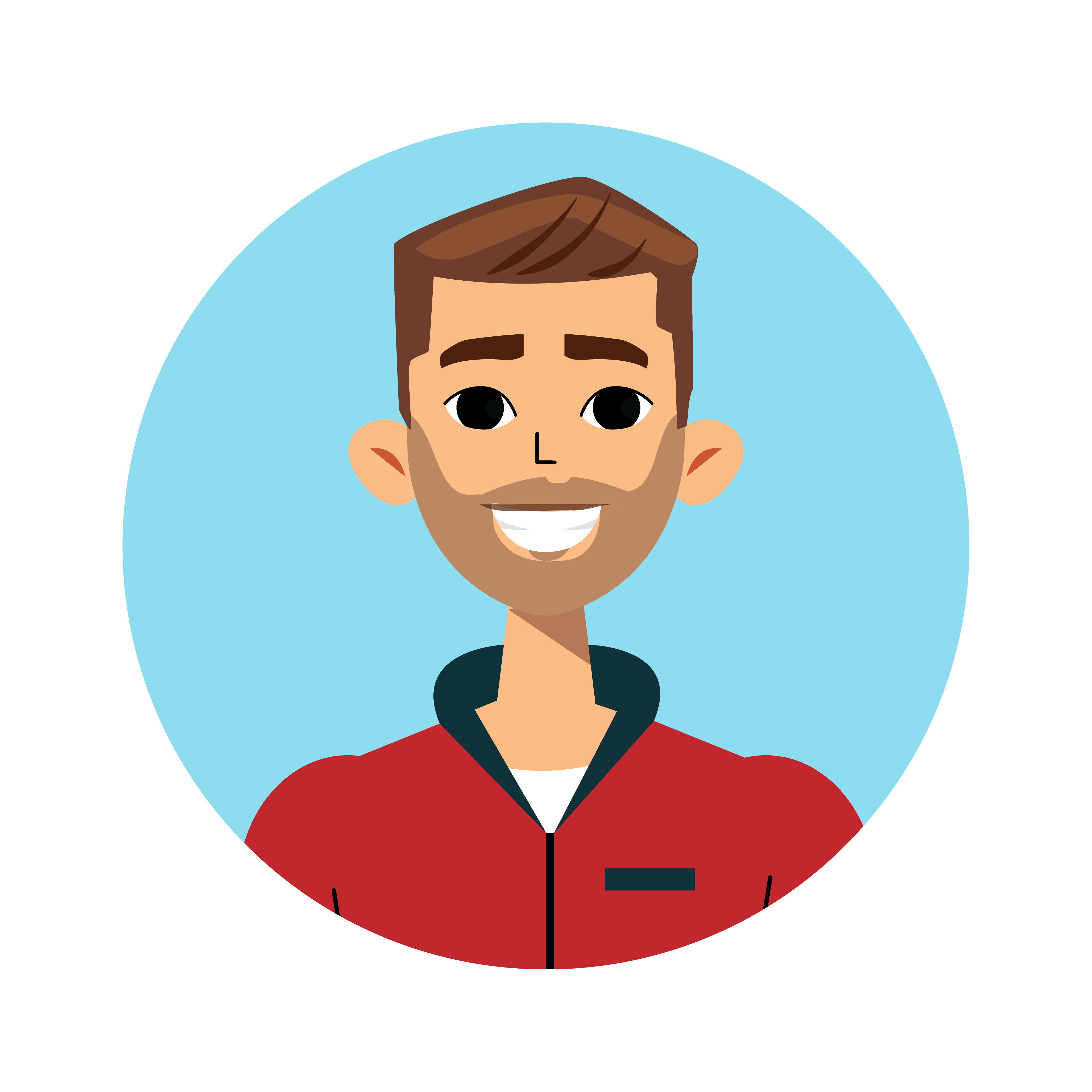 My name is Chris 👋 I think that one of the most exciting parts about starting a new project is organizing things in a way that gives it a feeling of purpose and identity.
For the past few years, I've been on a creative journey to explore, learn, and understand the process behind building a brand through its ups and downs. 
Now I feel like it's a no-brainer for me to share my experiences, to positively guide, and inspire others. That is why I created the Digital Brand Blueprint. 
Take a look around!
Let's build and launch together!
Digital branding is the process of creating a connection with your potential consumers online.
That happens through storytelling, the use of visuals, and other systems that increase awareness about the purpose and identity of your business.
Building a Personal Brand
Personal branding is relevant now more than ever in today's economy of connection. Whether you're an artist, a content creator, or you're just great at what you do. 
If you're building a personal brand, get this 7-step personal branding guide, I will show you how you can create a brand, have fun doing it, and finally, monetize your efforts.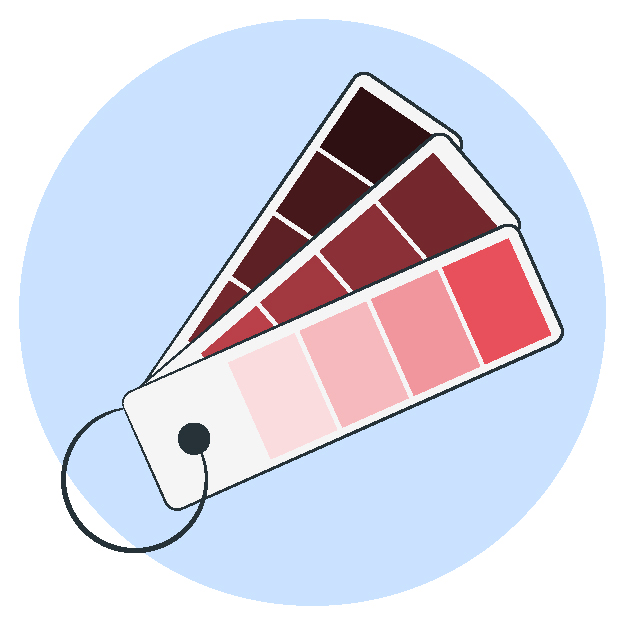 Several elements form a brand, and they all fit together like a puzzle. Here are some common elements that all brands have:
Visual Elements: logos, colors, typography, aesthetic and style, and other visuals. 
Vocational Elements: brand story and purpose, mission and vision, brand voice, and more.
Value Elements: value proposition, products and services, brand content, and so on.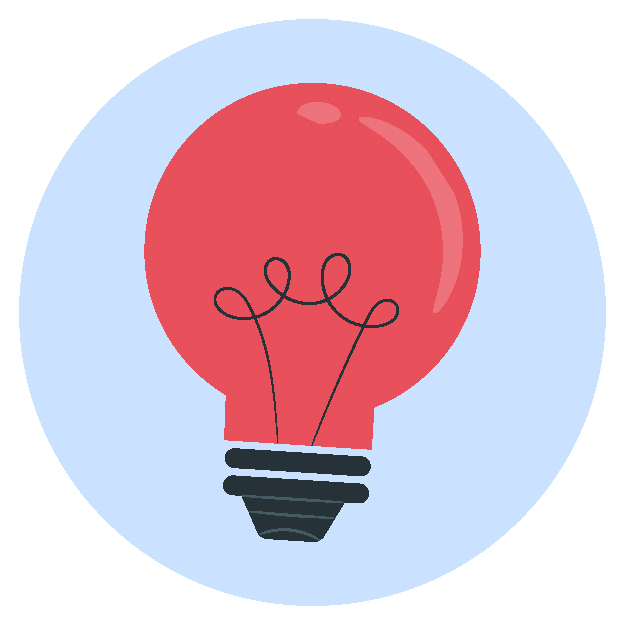 Branding is the process of establishing a recognizable identity of a business, with the intention to effectively communicate the purpose of that business to its consumers.
The ultimate goal of branding is to connect with customers and become a part of their lifestyle. It's about creating a unique experience that is different from the other brands on the market. 
Building a Brand With Purpose
There are many, many digital brands out here, so naturally, we've started to pick and choose what we follow, use, and support. That is why it is important for your followers to connect with your purpose.  
The purpose of your brand ties together the value you provide with a stronger meaning behind it. It will help drive your brand behind the scenes, but it will also let people know what you stand for.
Brand Vision
💬 What do you want to accomplish with your brand?
The vision part defines your aim for the future. It is everything that you're working towards and all the goals you're trying to achieve.
It will remind you everyone that is a part of your brand in some way of what you're working for. It will keep motivating you to achieve what you set out to do when you started your business.
Brand Mission
💬 How does success look for you? One year from now? Five years from now?
The mission part outlines your purpose, and who you are. Think of it as a description of what you do, and what your brand stands for. 
Brand Story
Your audience needs to know and understand who you are, to connect with you. An interesting story always hides behind the brand, and if you have one you should tell it to the world.
💬 What to consider when crafting your story:
Where and how did your journey begin
What stories and experiences can you share
What lessons have you learned along the way
Share the good and share the bad. We're all human, and people need to see that to connect with you.