This time of year is perfect for upgrading the tools that help you bring your brand mission to life. Why? Because it's Black Friday and everyone is offering notably the biggest discounts of the year.
I've been using up some great deals, so I'd like to share them with you. These 3 things will set you up for success in the upcoming year.
These are tools I use to bring you content on this website, so I've partnered with them to bring you these deals. Note that I've included my referral links in this article so I might get compensated if you decide to use the offers, at no extra cost for you of course.
⭐ Here are the best Black Firday branding deals of the year ⭐
Bring your brand online
Imagine your website going live in minutes, with everything ready to go. EasyWP is a fast and affordable hosting solution for creating your brand website. It gives you the freedom to build anything you want, getting any idea out there.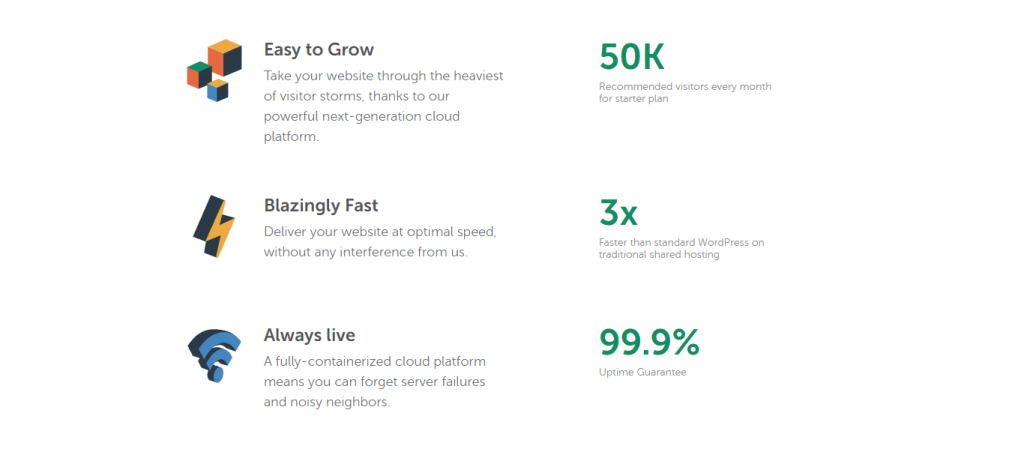 Black Friday Sale – save 99% on selected EasyWP monthly plans until November 30 →
Create amazing brand content
Get access to millions of creative resources with Envato. Get logos, photos, videos, plugins, and templates to make your brand content stand out.

Black Friday Sale – Save 50% on best-selling editable graphics and trending items like photos, audio, and video →
Upgrade your brand marketing toolbox
A lot goes into effective brand marketing. AppSumo brings you amazing deals on marketing and content creation tools and software.
Find many deals from e-mail marketing to content curation, all with unseen discounts. Their lineup assembles 15 of their most popular tools.

Black Friday Deals – Game-changing brand marketing tools with more than $1000 savings →
Have fun creating!