Hope you're ready to take your brand to the next level!
Black Friday is the time of year when the prices of many useful apps and tools significantly drop. Today, I'd like to share with you some useful branding deals ⚡

Here are my Top 3 picks for tools and apps that will help you build a brand and set yourself up for sucess in the upcoming year:
Find Digital Content Downloads
You can get access to millions of creative resources that will help you create brand content on Envato.

Some of the things you'll find here:
Graphic Templates
Video Templates
Presentation Templates
Stock Photos
Fonts, and more.
Discover the latest tools and apps in tech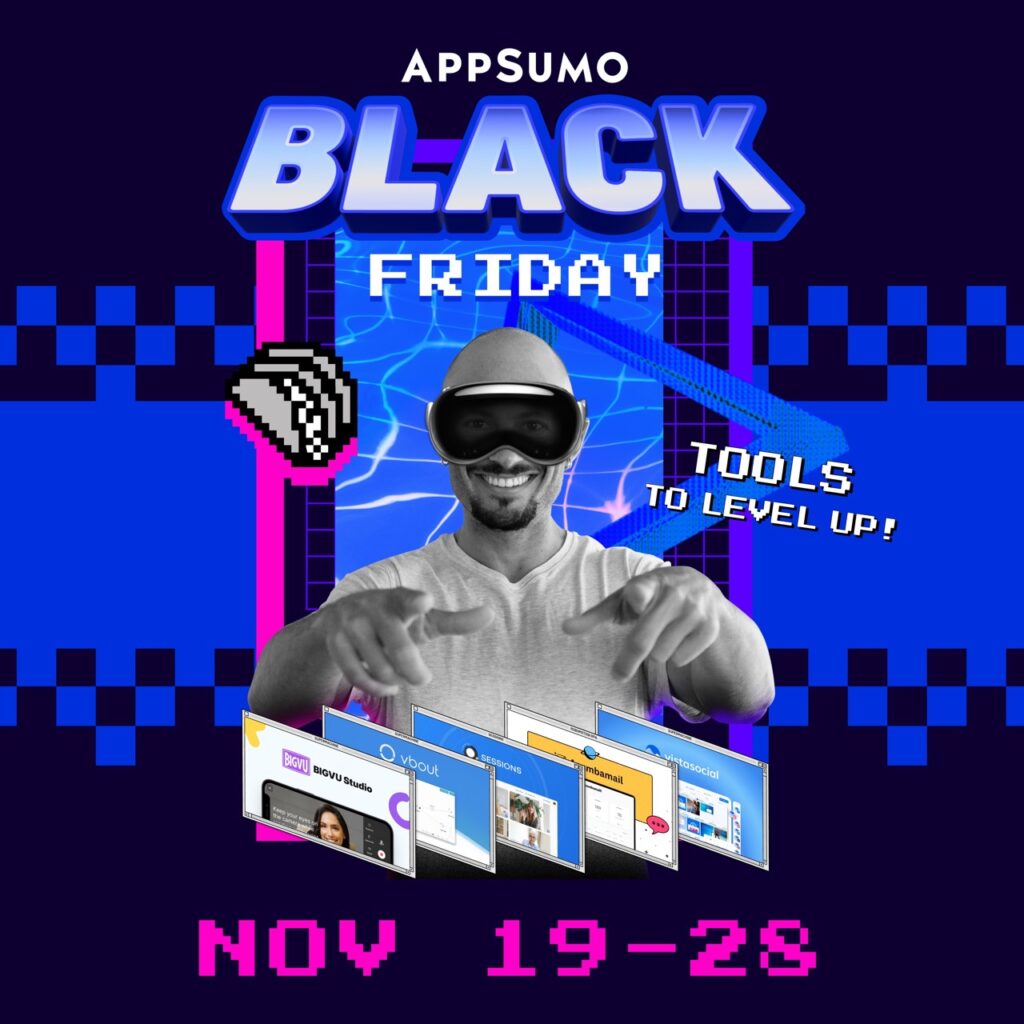 A lot goes into effective brand marketing. AppSumo brings you amazing deals on marketing and content creation tools and software.
You can really find the best Black Friday tech deeals on here. Here are some of the tools you'll find here:
Productivity Resources
AI Tools
Marketing Software
Get your brand online
A webiste makes it real and with the help of Namecheap you can easily bring your brand online, if you still haven't done that step. Here's what you'll find this Black Friday:
Domain Registration
Website Hosting Black Friday Deals
Email Tools & More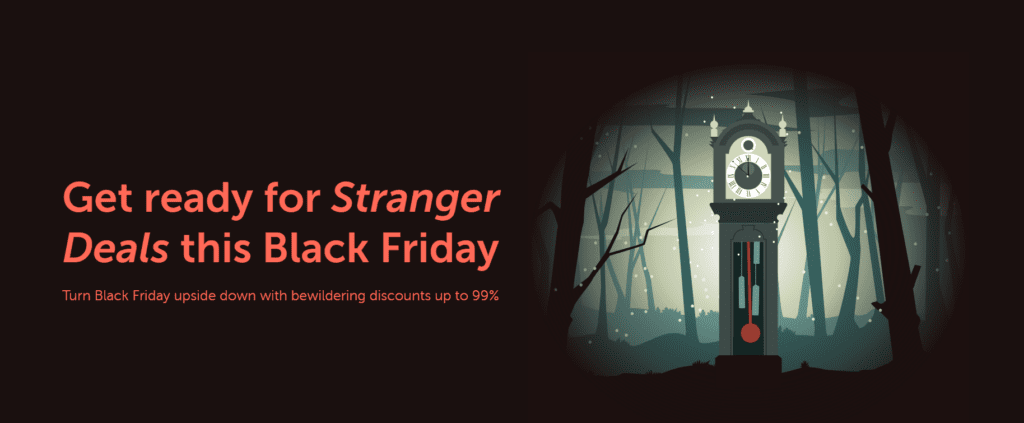 I use all these platforms to create and manage content creation. If you click on one of these links above and decide to make a purchase, we can get a small commission – at no additional cost to you. These partnerships enable us to create even more content for Digital Brand Blueprint, so thank you.
Have fun creating!