How to Optimize Your Content Marketing Process
The content you post may have many purposes, but the goal of your content marketing strategy is to bring it all together, and ultimately, to help you reach your business goals.
Often times, however, it becomes challenging to keep up with everything a content marketing strategy involves. So, to make sure that you always stay on course, you need to optimize the content creation process to the best of your ability.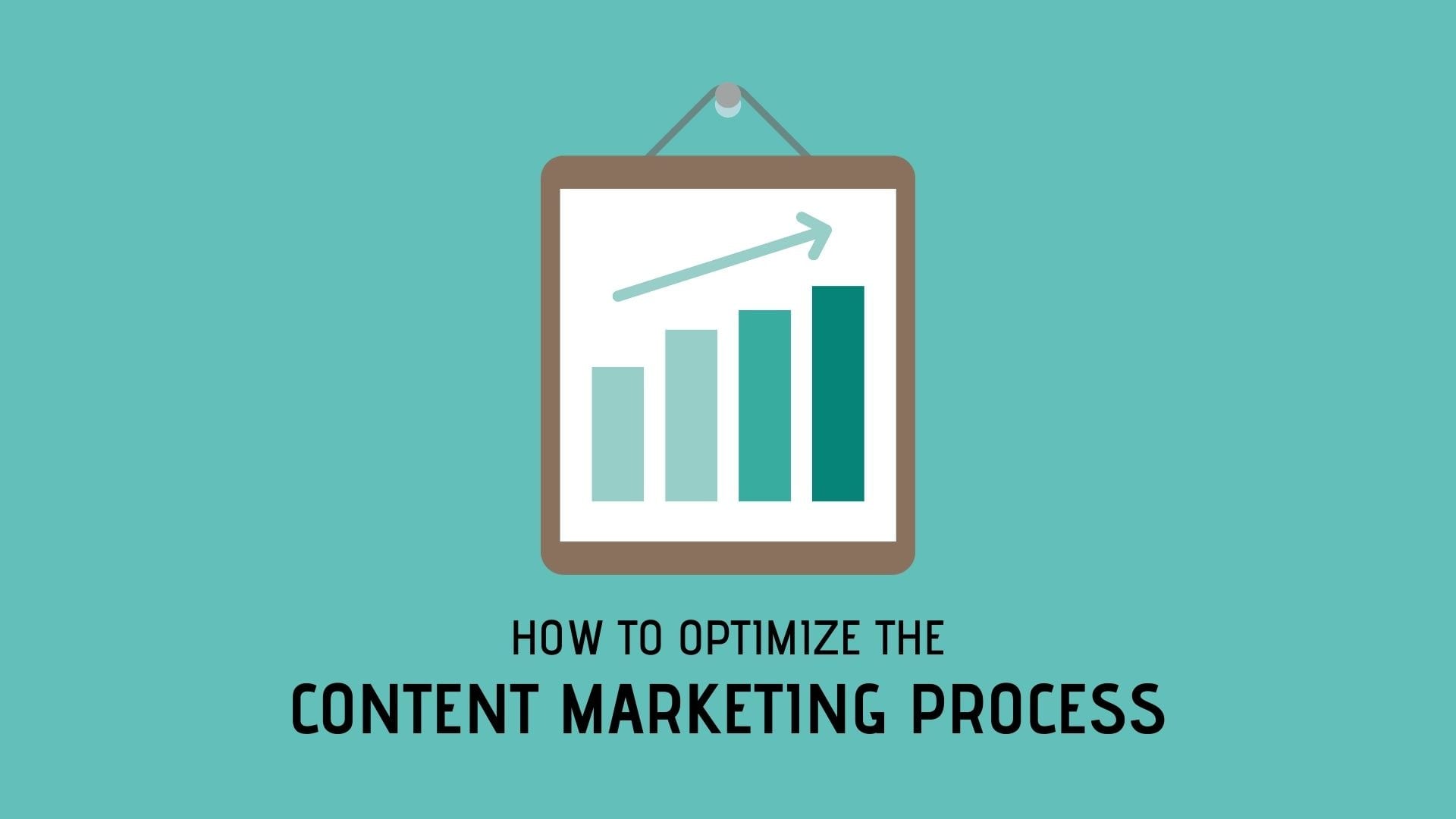 How much content should my brand produce?
How much and what kind of content an organization produces varies. Some produce as little as two pieces per month (though such small quantities are typically ineffective), while others publish over 50 pieces per week. The amount of content a brand can produce depends on organization type, goals, and resources.
No matter where your organization places in terms of quantity, it is important to be well prepared for the challenges and opportunities that might arise along the way.
1) Know your focus
Having a clear focus prevents you from being pulled into too many directions, and it helps you avoid misalignment with your goals and objectives. When you know the true focus of your content production, you don't have to go back and ask the same questions with each piece of content that you create.
If you're clear on the focus of your marketing efforts, it will be clear what decisions you have to make along the way.
When you know what exactly you aim to achieve, it takes much less effort to recognize the smaller choices you have to make along the way.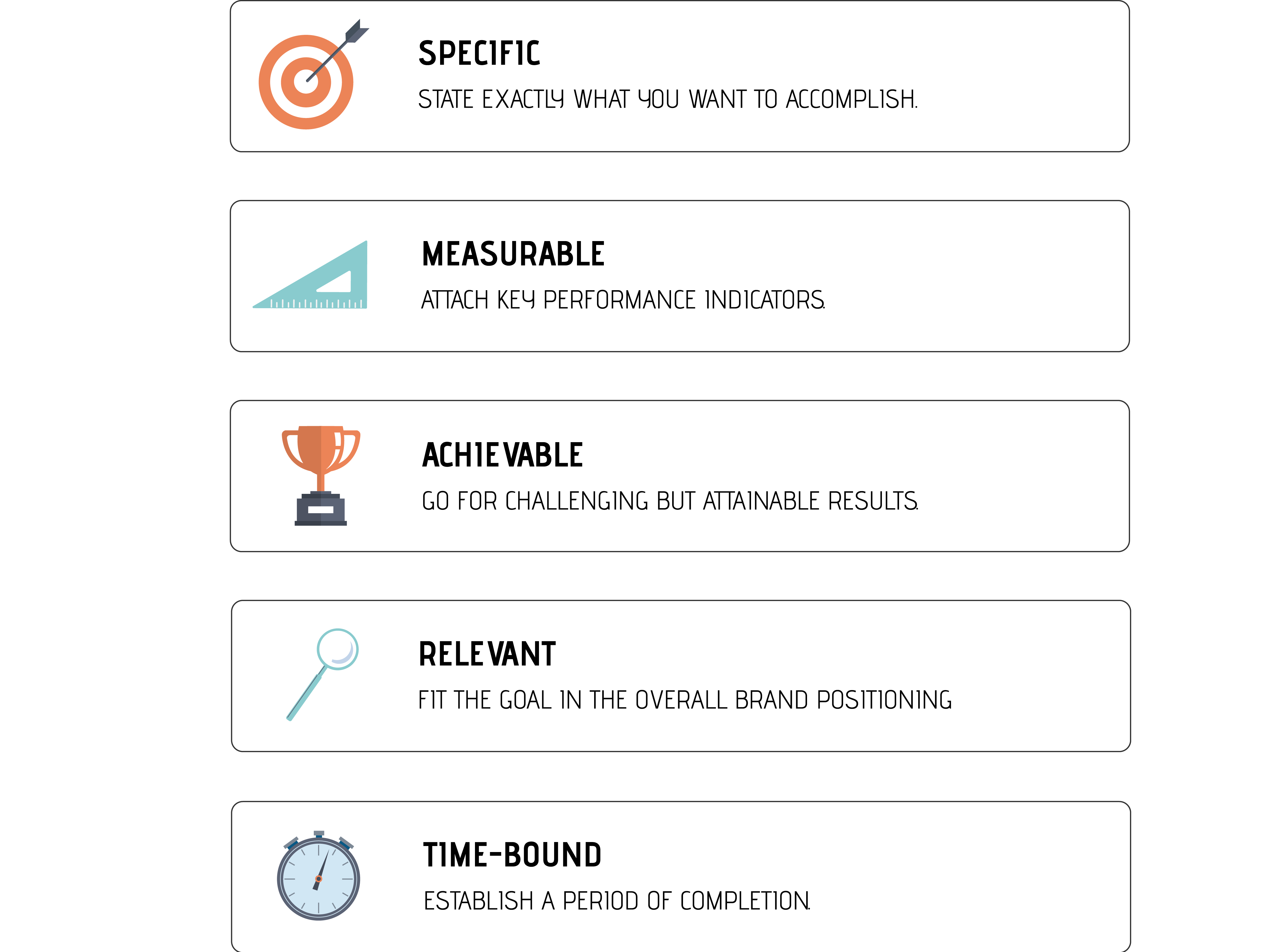 To lock down a center for your content marketing, document the goals and aspirations of your overall content strategy. Follow that up with a short description of the universal guiding principles that will serve as a "cheat sheet" for the type of content that you will produce.
The guiding principles should consist of the key targets that each piece of content you produce should incorporate in some way. That will help you stay consistent with the purpose of content, and the messaging that you want to get across to your audience.
2) Manage relationships
When it comes to content marketing, we most often talk about the relationship with the audience, but it's important to note the significance of other relationships as well. That includes your team, partners, affiliates, and anyone else that is part of your brand ecosystem.
It's important to keep a positive standing across all networks, with each relationship managed accordingly. Being aware of your network infrastructure will help you manage relationships with ease, and ultimately it will help you streamline content production.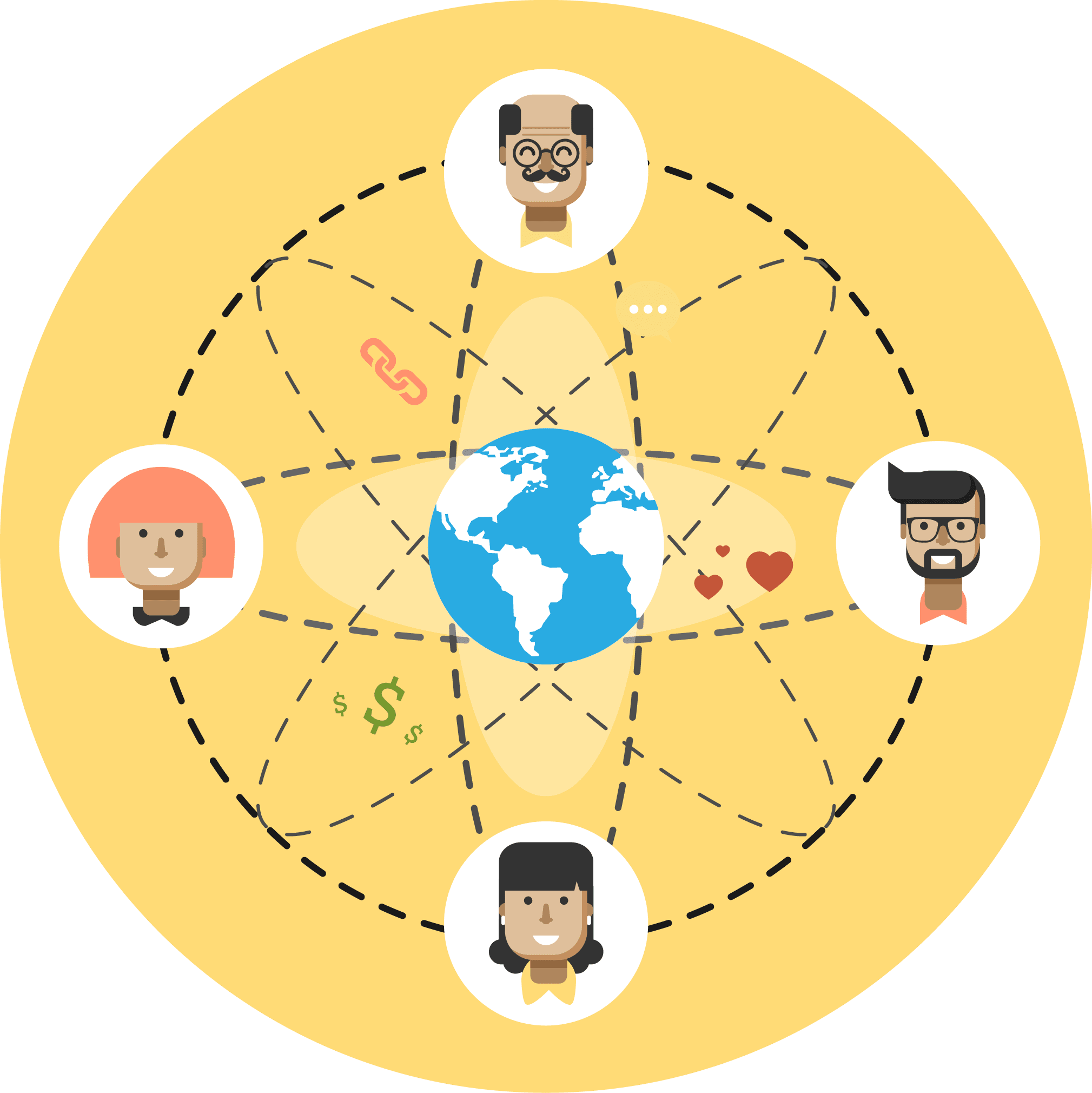 In short, you must know how everyone who is involved fits into the model and what kind of effect they have on it.
For the audience part, you need persona profiles of target consumers that will outline the way you fit into their lives and how you communicate with them. When you know who it is that you're trying to reach, the type of content you need to create becomes much more apparent.
For the marketing team, you need to assign roles and responsibilities based on the structure of your organization. That will keep the internal process moving at the desired pace.
For partners, affiliates, and other associates, it's important to know how you fit into their business and how they fit into yours. You can't provide the best for them if you don't know the effect you have on their organization, and with the right way of collaboration, the effectiveness of your joint marketing efforts can be very beneficial.
3) Experiment and adapt
Things move incredibly fast in the digital world, and new content is uploaded every passing second. That is why you also need to constantly work on innovating your marketing approach towards creating fresh content.
The optimization of your process can't come to be without testing new things, learning, and refining things along the way.

Experimenting with the content you create is the best way to reveal new marketing opportunities, which once discovered, you can use to scale the things that prove to work, and increase your reach even more.
Of course, any experimenting should be carefully thought out by always considering the audience of your content. The core values and identity of your brand should not change during the process of discovering and implementing new ideas and types of content.
4) Automate where possible
The ultimate goal of automation is to create fewer friction points in your creation methods. When done properly, it will help you efficiently produce more content with less work, while maintaining its quality.
Smart management of people, tools, and resources is the central ingredient of the automation process.

Creating a centralized asset library that is accessible to all team members and partners can help you keep track of marketing assets.
Things like your logo, color palettes, campaign briefs, templates, and other assets always need to be consistent, ready to use, and easily accessible to anyone on your team. Having all the needed design resources in one place will help you with managing a faster, more organized production.
Defining co-dependent tasks and expectations is another area of the internal process that you should work on establishing. The alignment of all parties involved makes it simple to keep track of the activities that go into production and the progress made.
5) Review your strategy periodically
The goals of projects change, unexpected trends cause shifts, and new opportunities appear that require new actions. That is why to make the most of your content marketing strategy you need to do periodical reviews of the state of your content.
Content audits, data analytics, and measuring content performance, are all great ways to collect insight that can help you shape the direction of your strategy.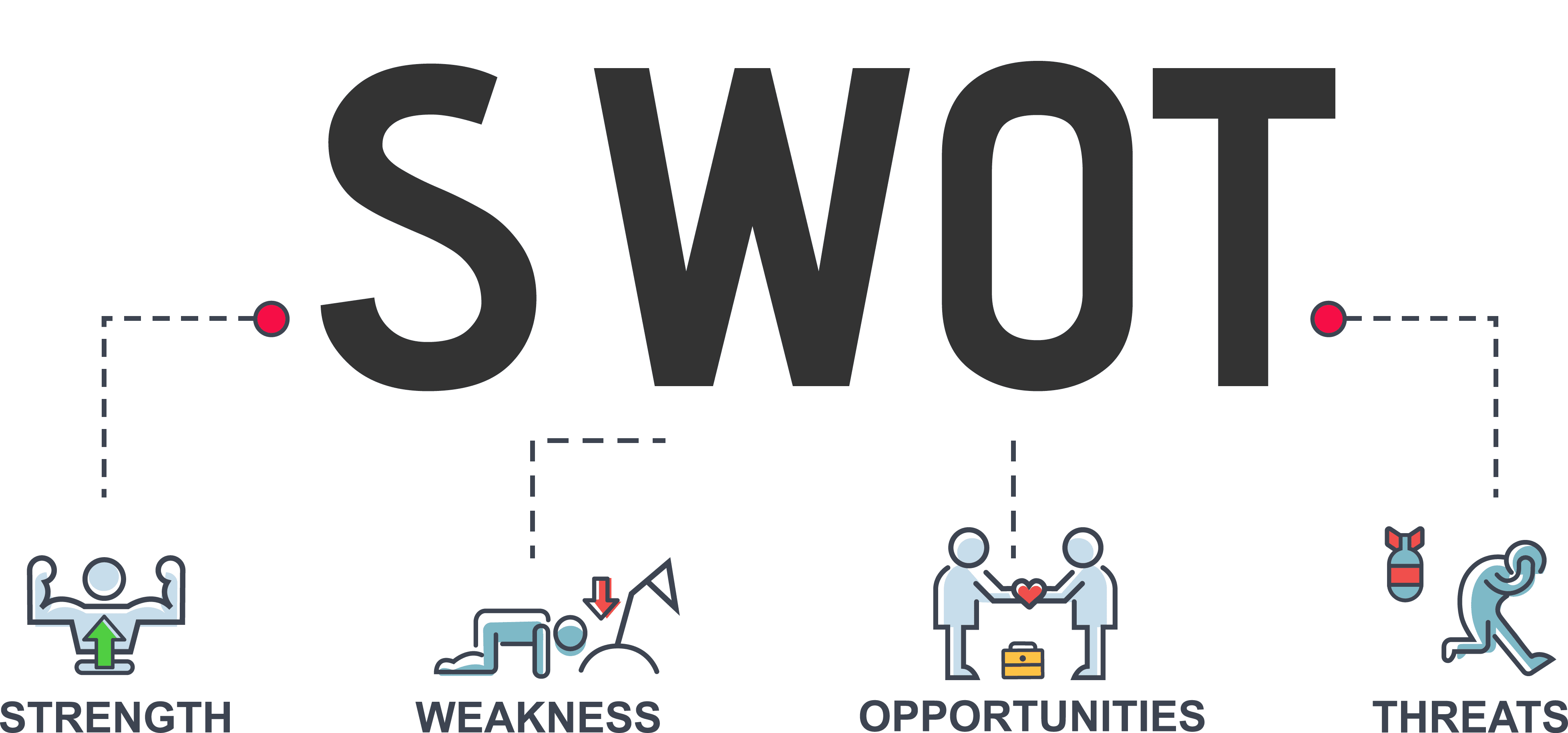 Performance reports help you understand the previous and current states of your content marketing execution and help you prepare for desired future states.
At some point, a strategy requires a check-up or an update. So, while your goal is to prepare the stage and automate as much as you can, make sure that you're doing a maintenance check from time to time.
---
There are no rules set in stone, and each brand can have a different content marketing process. After all, it's centered around creativity, which works differently for everyone. And while creativity is not a mechanical skill you can directly control, it is up to you to optimize aspects of the process that you can.
Take calculated action toward reaching the goals you've set for your brand, and the results will follow.
Learn More about Content Marketing
Check out all of our articles about content marketing and discover more tips, tools, and resources to help you develop a successful strategy.
See All