A community for digital marketers & content creators
The main focus of the Digital Brand Blueprint is to bring you resources and help you build an awesome brand.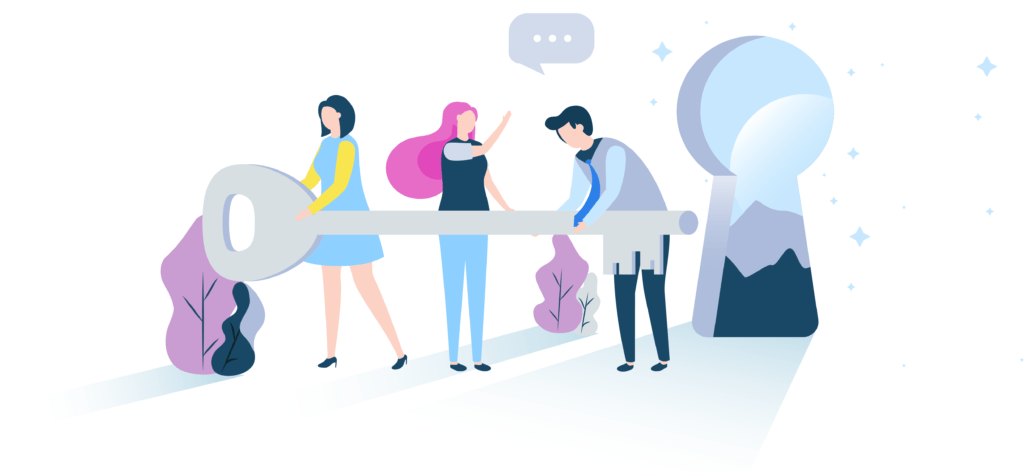 Start reading.
---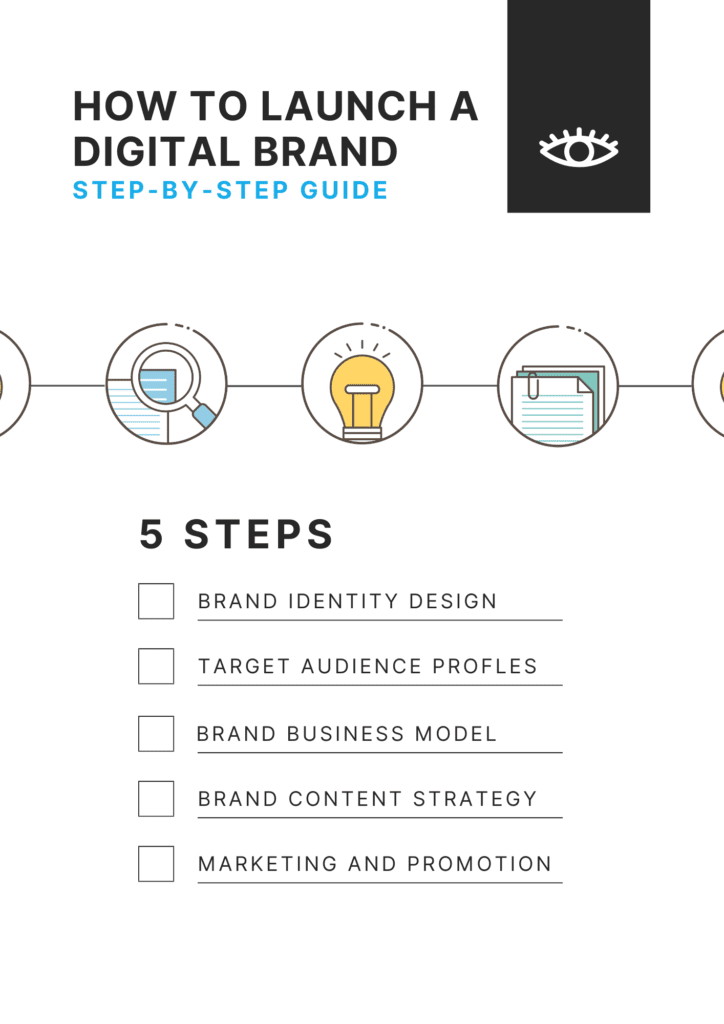 Building a brand?
Find a place to start. Get the digital branding guide in your inbox ?
Hey! My name is Chris.
I created this guide to go along with the website, to help you build and launch your brand. If you send the form above, you will get the latest version in your inbox right away.