3 Steps To A New Creative Vision For Your Brand Content
Many things go into developing a content strategy, and the creation process can prove to be both rewarding and challenging at times. Staying connected with your brand's authentic voice is one of the most pervasive challenges when creating content in the long-term.
As time goes by and the volume of content you publish increases, it is good to step back and re-connect with the core mission. Whether it is because you're feeling a disconnect from the purpose, or you just want to bring fresh ideas to the table.
How can you find a new perspective in those moments when you're facing a creative block?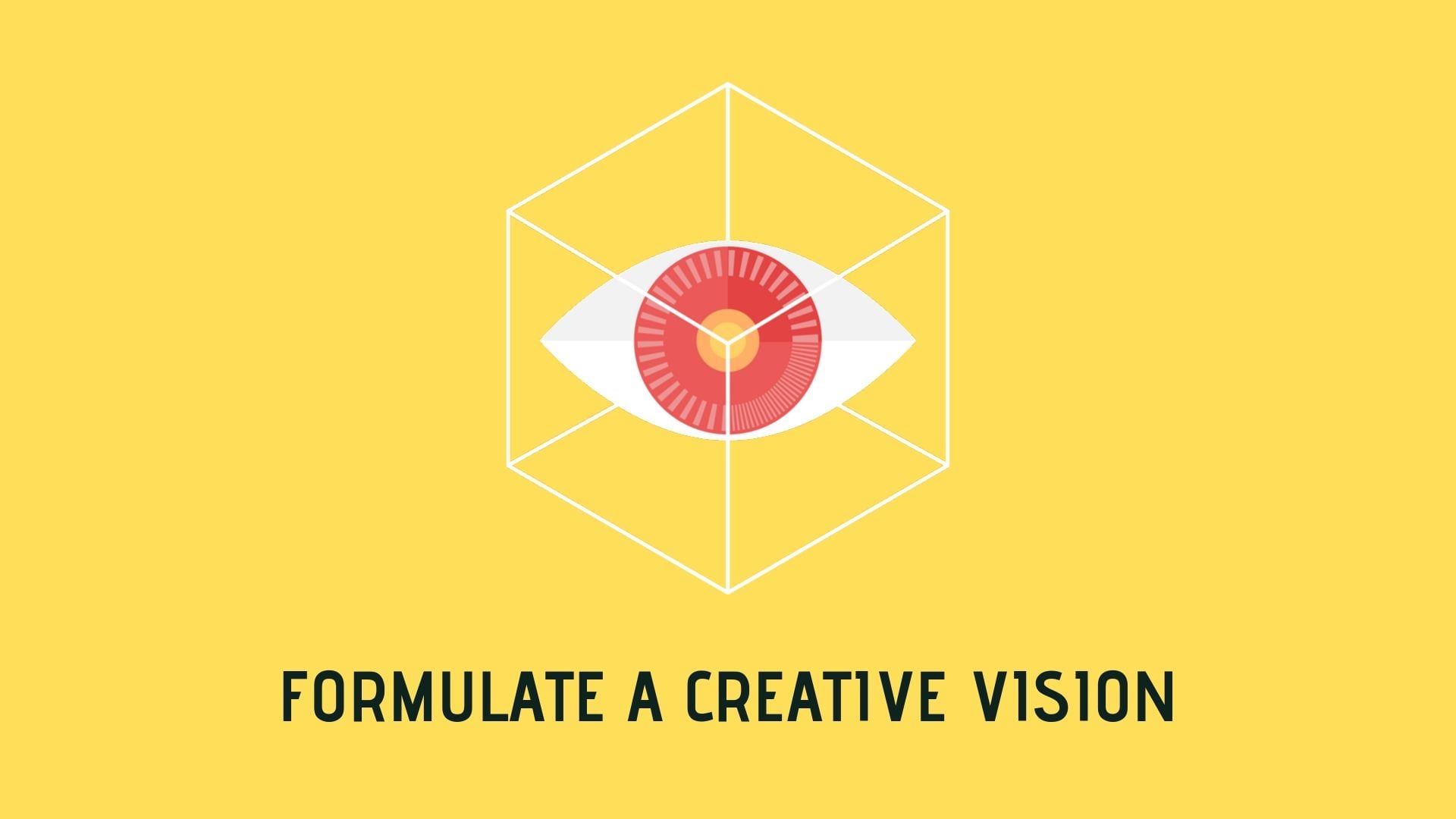 While data and logistics are important parts of the creation process, here I want to talk more about the abstract side of things, which is finding inspiration within the team, the brand purpose, and the brand's mission.
For this reason, let's separate the marketing and business goals from the creative process for a moment. There are three steps that can help you decide on a new direction for your content moving forward.
1) Formulate a vision
Begin by working on a philosophy that will help you choose what you focus on, and that will help you be more intentional about your content. Once you have a clear vision of what your content should look like, it will become easier for you to decide on what needs to be produced and how. Here are some bullet points to consider:
What does meaningful content look like to you?
What is the feeling that you want to inspire with the content?
Why is this important in the grand scheme of things?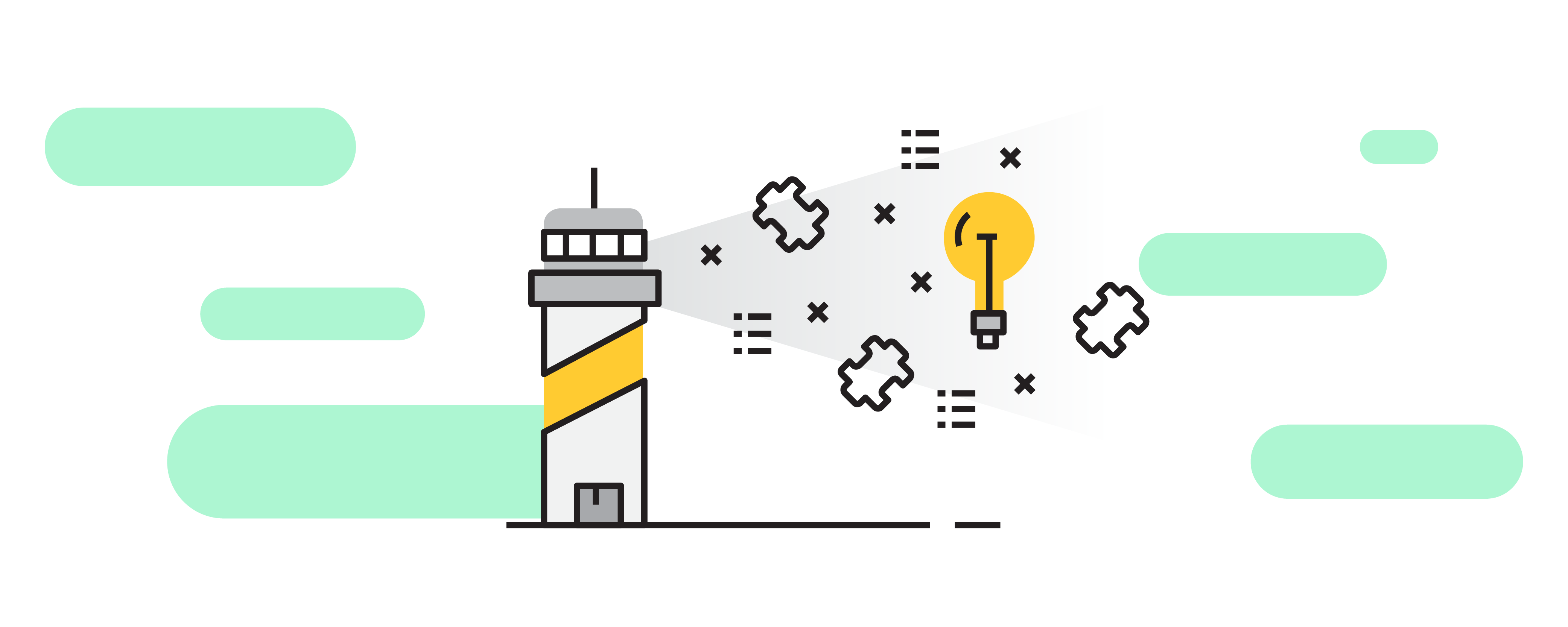 You can use any tool that fits your style to document your vision. Bring out the sticky notes, your tablets, a whiteboard, or anything else that will help you note everything down.
Once you have a summary of your vision, you can decide on the main topics that you will be creating content about. Make a list of possible directions moving forward and write down how your content will bridge the gap between problems and solutions for your audience.
Finally, come up with 3–5 words that describe your vision. These are the characteristics that should present and felt throughout the content you produce.
2) Create a map
Once you've introduced a vision, you should follow that up with an approach your team will take to reach the desired results. Creating a map of goals will help you understand how that vision will look like when it's set in motion.
Just as a reminder, the actual marketing and business objectives are separate from this practice. Here, you're trying to envision the desired result that your content will have over time in terms of impact on the audience or the world. Here are the bullet points to consider in this step:
How can you quantify the impact of the content?
What kind of change are you trying to conceive?
What is the direct effect you want to produce?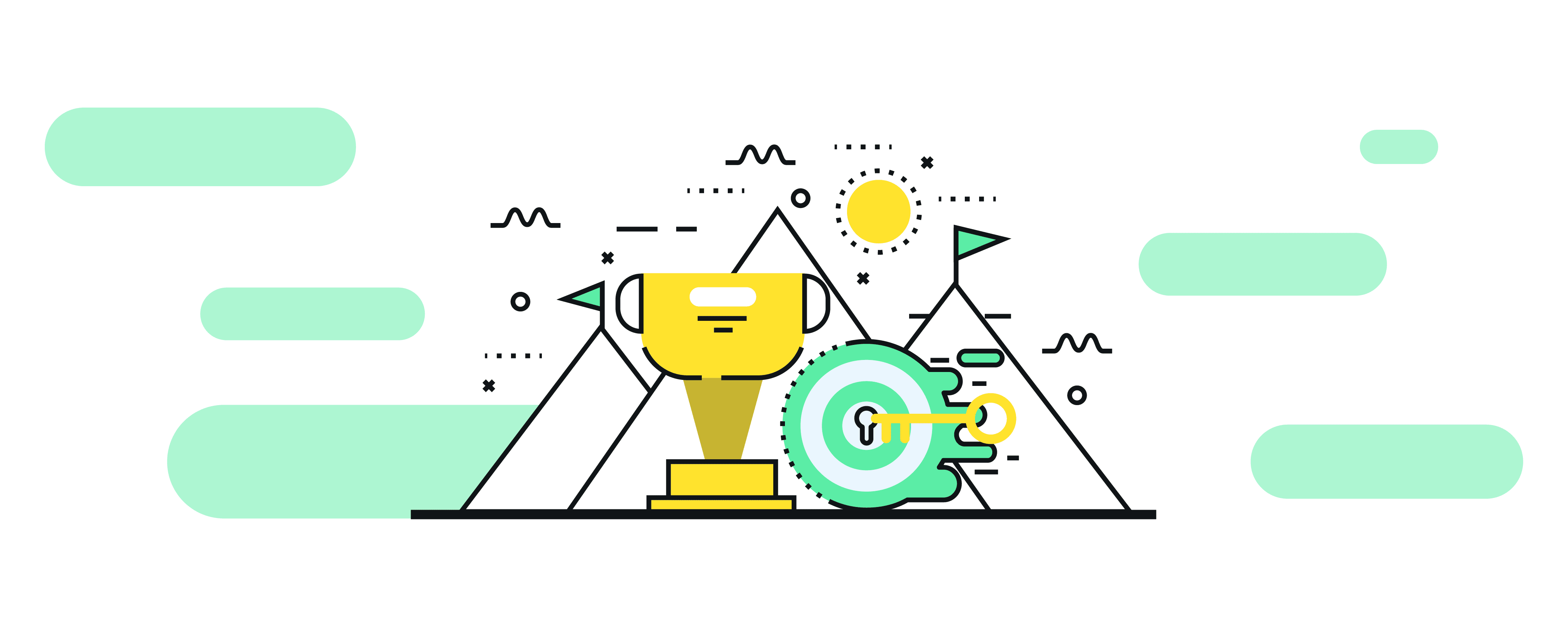 Start by setting a few points in time that work for your team, for example, one year, six months, and three months. Once you have the predicted dates in mind, work backward, and assign objectives that you aim to achieve during that time.
What do you want to accomplish in the coming year with your content? What do you want to accomplish in the next six months? How does that correlate to the upcoming three months?
These will serve as touchpoints that you will use to check up on your vision and to examine the way that you're progressing toward reaching the desired results. After each mark, review your progress and re-adjust if necessary.

This post was created with the help of our affiliate partner Grammarly. Always speak clearly to your audience by writing mistake-free content with the Grammarly instant grammar checker. 
3) Optimize the flow
Now that you know where you're going, it's time to make your team thrive at fulfilling the vision that you have set for your brand. This means that you should take some time to analyze the current state of things and relate it to where you're going next.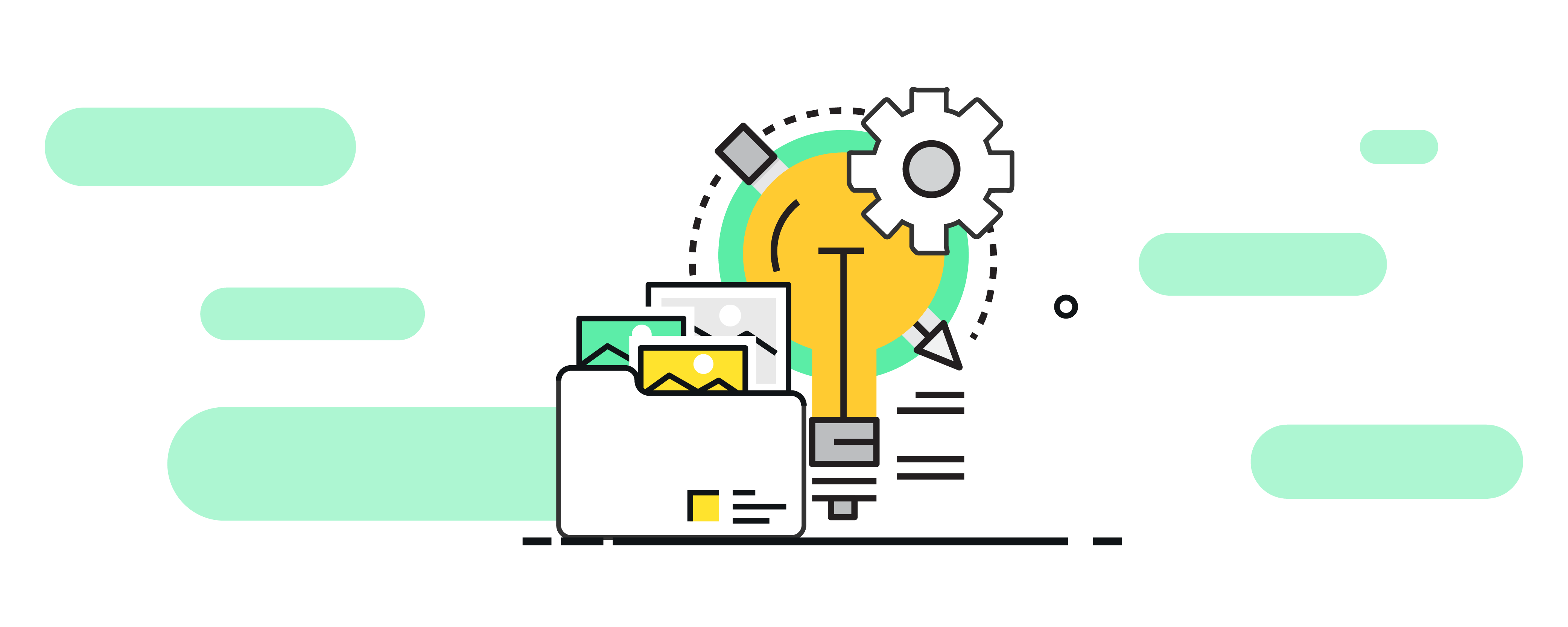 There are five ways you can classify your creative efforts:
Stop — This is the type of work that does not support your vision or your business goals. You should stop creating this type of content.
Less of — This is the type of content that is not completely unnecessary, but it does not serve a big purpose in the overall ecosystem. You should create less content from this type.
Continue — Something that works well and is in alignment with your vision is always welcome. This is the type of content that you will continue to create as you do far.
More of — Is there content that you're creating, but you've underestimated its performance until now? This is the type of content that you should create more of.
Start — There is always something new to try out here, and your brand might be mission out on some of those. Is there something you need to start creating that will serve your purpose and vision?
---
As content creators, we can spend a lot of time overthinking what content should look like, and how to make things perfect. In reality, there is no way to predict those things, and the best content for your brand will reveal itself in hindsight.
Don't get stuck on perfectionism and uncertainty — set a vision, start creating, and discover new directions along the way.