It's a space where we can all hang out, talk about branding topics, and help each other reach our goals.
The number of people that are visiting the website is growing every day, so I think it's a perfect opportunity for us to come together!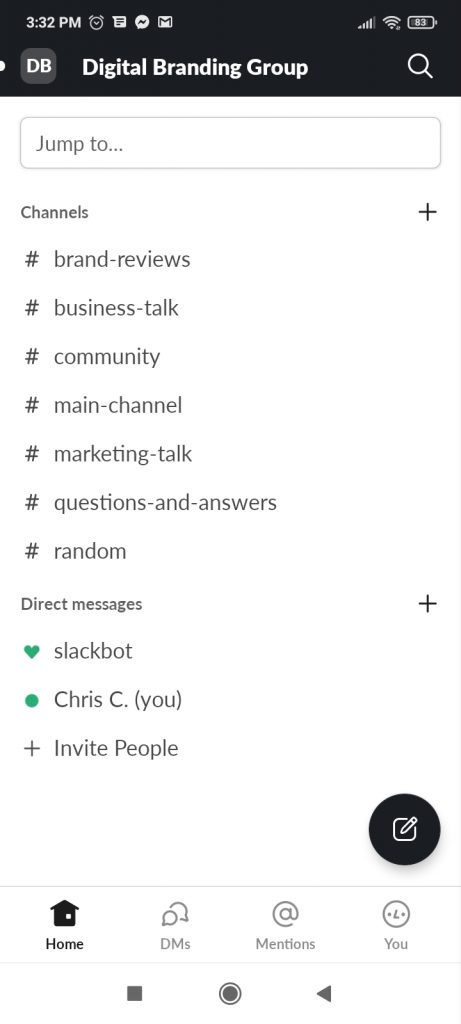 Here is what you'll find inside:
Open channels for many branding related topics.
Private messaging with other members of the community.
A place to get advice about your business.
A channel for questions about anything related to your brand.
A chance to connect with other like-minded people.
+ Much more!
The group is currently open and welcoming new members for free. We would like to welcome you as one of the first members to join.