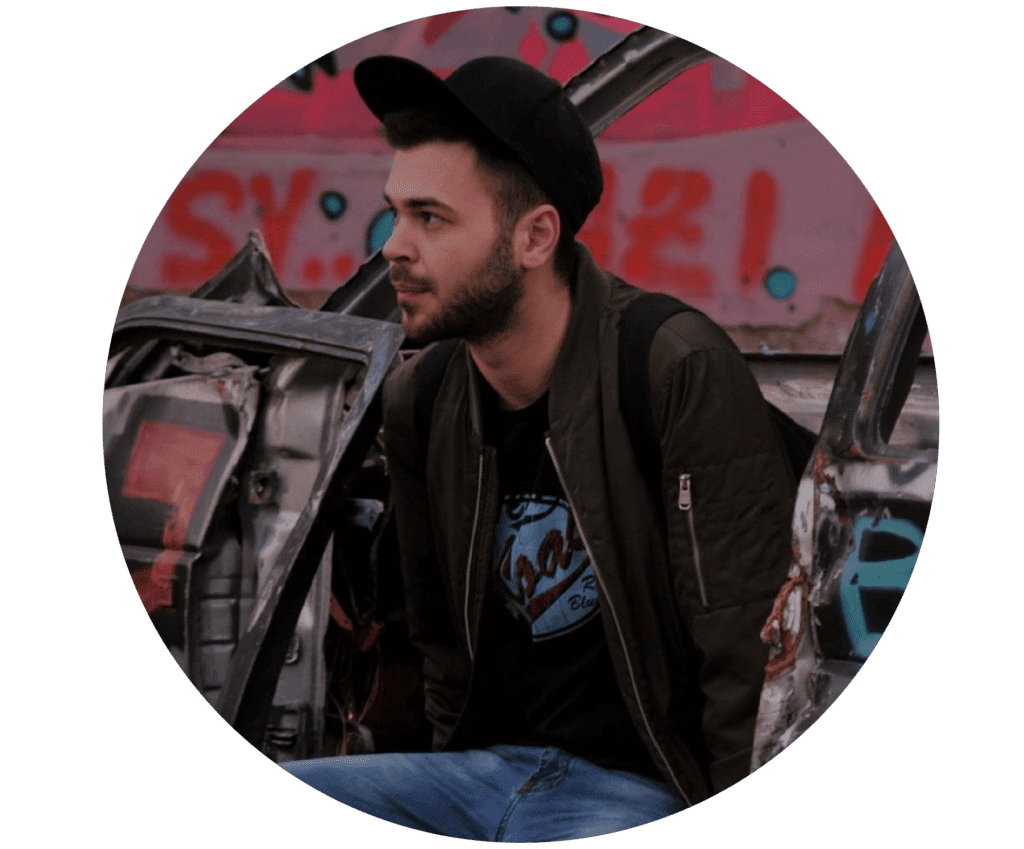 Hey! My name is Chris Churlinov.
My first experience with digital media goes way back to when I was still in high school. Except, back then, digital media wasn't such a big part of our lives. And I wasn't even thinking about the business side of things at all. I was just excited about creating different pages where people can join and be a part of a group. Marketing wasn't even a tiny dot on my map.
But it turns out those same pages later helped shape my knowledge of social media.
When I started Business School with the intention to study marketing I was shortly disappointed to find out that none of the things important in today's culture were being taught in classes. Instead, the focus was cast mostly on solving abstract problems. As an alternative, I started focusing more on learning new marketing strategies online by following people who were actually part of digital businesses themselves.
During the last 10 years, I've been a part of all the changes that the big social platforms have implemented. Most important of all, I was always interested in the updates they made. Always first in line to check out the new beta version, and I even notice when they update the tiny continents on the planet notification icon.
A few years ago, I was ready to start working on my own business!
I created a website, social media accounts, and a short plan. After everything was set up and put together, I failed to put in the necessary action towards achieving my digital goals. At the time, it felt like I'm not ready.
For a long period of time, I was just absorbing new information. Eventually, I would get tired of the idea that I'm working on. Soon I would go to a new one. Build a new website. Create a new brand. Create new social media accounts. Fail…
I learned a lot from creating all those different brands. But I was missing the most important lesson of all. Give it your all. Create a business that brings value to people and a business that lasts. Create a real strategy for yourself, not just a weak plan that comes to an end soon after it's been set up. Share your message and do more for the world.
That is why I founded this website. Here, I will try to share everything I've learned so far through valuable and actionable content. The ideas presented are a combination of my experience, my education, and the amazing things I've learned from many other content creators, authors, marketers and more.
I will share them on this website with the purpose to inspire and help you reach your goals.
If that sounds good, take a look around!